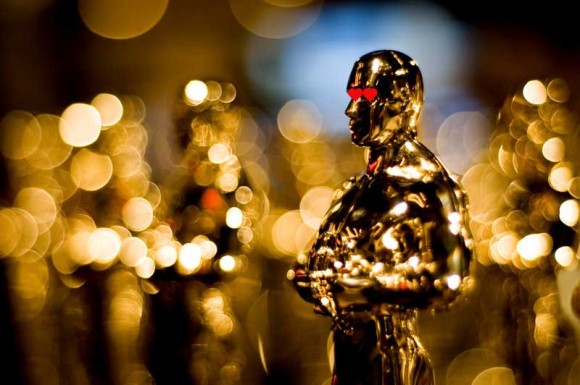 This special Valentine's Day edition of Monkey Business celebrates the love within the Oscars. Who's in love with whom in each of the Best Picture nominations? What movie should you watch on the 14th?  Plus, this year's Oscar-nominated films dish out lessons in love and provide a variety of dates options for you and your sweetheart!
It's all right here!  Happy Valentine's Day!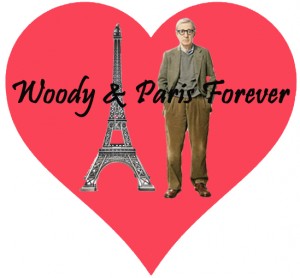 Do not marry someone you are not in love with, especially if it seems like you did not have anything in common in the first place.  And especially if she/he has a loud Republican father and annoying friends.
-Midnight in Paris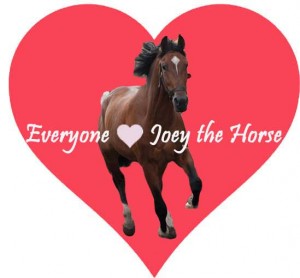 Memorize your loved one's birthmarks, and don't hesitate to spend a lot of money to buy your loved one ('s heart) at the market.
-War Horse
Even George Clooney gets cheated on sometimes. Inexplicable, but that's life.
-The Descendants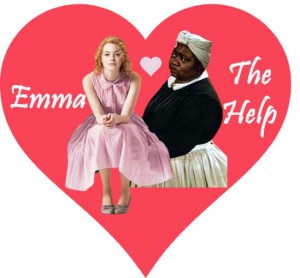 Stand up for yourself and those you care about, even if that means resorting to unusual methods.  You have rights in all of your relationships, and those include being able to go to the bathroom wherever you please—inside the house, outside the house, in a pie…
-The Help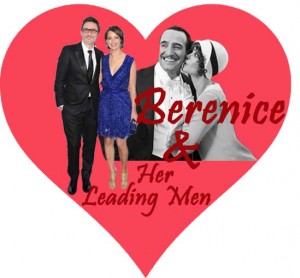 At one point in your life, you will encounter hard times. Even within your relationships, you may find yourself experiencing an identity crisis, and you may not be able to find the words to sort out your confusion and desperation. Pull through these times of transition by turning to your loved ones. Let them care for you. Let them admire and love you.  Let them dance with you.
-The Artist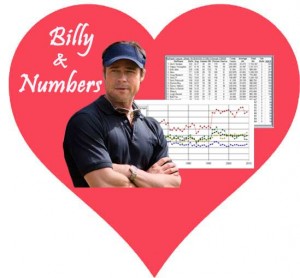 There is more than one way to succeed in life.  The traditional way of doing things is certainly not the only path. Make the best out of what you have. Do not try to fit yourself and your partner into an idealistic model of a particular relationship; rewrite the model to fit you.
-Moneyball
No matter how life began or will surely end, there exists a refuge in the unselfish love of family.
-The Tree of Life
There are many ways to cope with losing someone you love.  Talking it out with a friend, family member, or counselor is probably a safer and more productive way to grieve than roaming the streets of New York City (especially if you are a child).
-Extremely Loud and Incredibly Close
It's true, orphans really do go on wonderful adventures in the name of love.  Learn from their open hearts and minds and you could meet someone that used to be famous.
-Hugo
Which past Best Picture winner to watch on Valentine's Day:
With your sweetheart: Casablanca (1943)
With your friends: West Side Story (1961)
With your carton of Ben & Jerry's: Shakespeare in Love (1998)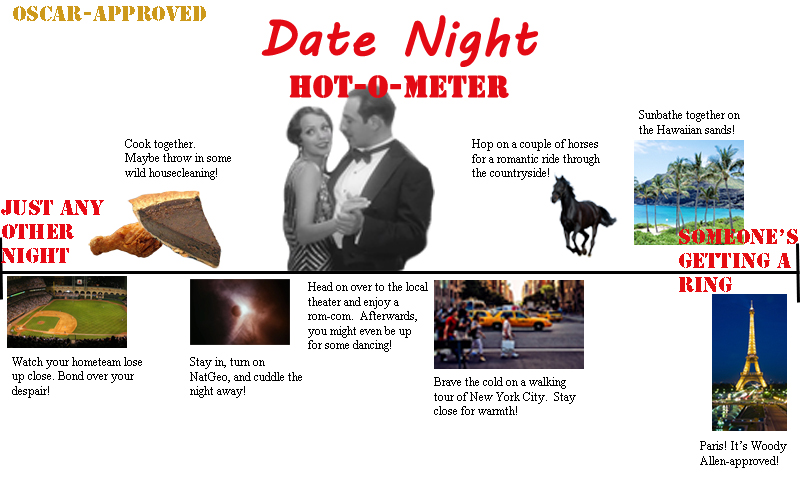 Click Photo to Enlarge
HAPPY VALENTINE'S DAY!
Jennifer Sperber currently studies Dramatic Writing at NYU's Tisch School of the Arts. When she's not writing film or television, or writing about it, she is usually watching it.